Good evening good people,
I am writing this whislt being ever so slightly frustrated with myself for being in a predicament:
After taking delivery of a new Bushido smart along with a set of X12 adapters I got it home and assembled the unit in aniticipation. When it came to mounting my roadbike I was disappointed to find the adapters I'd bought (T1709):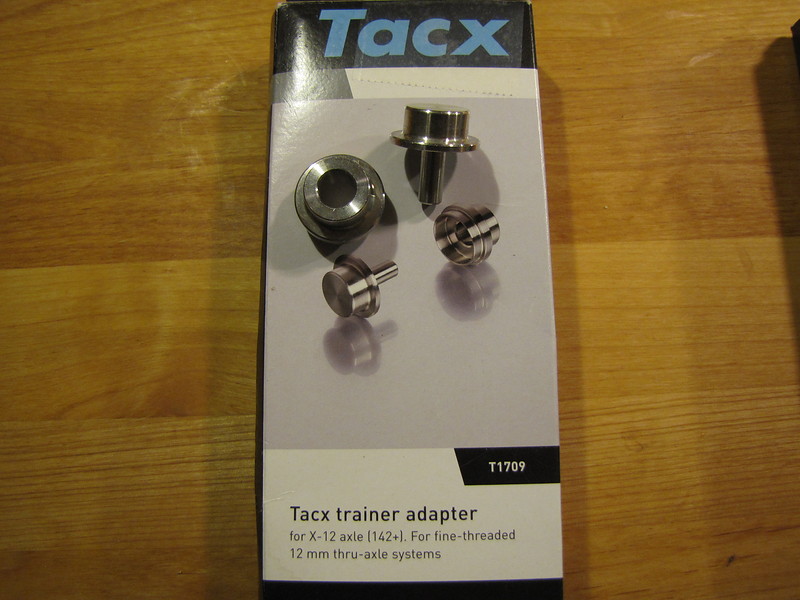 to convert X12 thru axles to fit the trainer didn't fit the bike.
Could any of you good people point me in the right direction of which ones to buy? A couple of photos showing the X12 thruaxle on the frame of my Cube Agree below. Many thanks for any help / guidance you can offer on this.
Leon